Trusted provider of non-medical senior home care with highly trained and screened caregivers in Adams, Arapahoe, Boulder, Broomfield, Clear Creek, Crowley, Denver, Douglas, El Paso, Gilpin, Jefferson, and Weld Counties of Colorado
We offer FREE home care for qualified MEDICAID recipients, apply today!
We offer free training and the best compensation to relatives, friends and neighbors
Call us today: 303-960-4500
Our phone hours are: 10am-4pm
Mon, Wed, Th, Fri
Get the most out of your life!
With April Home Care, you or your loved one will get the necessary assistance needed at home to maintain a safe, independent, and enjoyable lifestyle. Our team of trained caregivers works with clients and their families to provide personalized care management plans that meet their specific needs.

Our mission is to provide the highest level of personalized care in your home and improve clients' physical and psychological condition.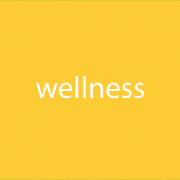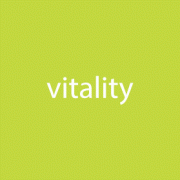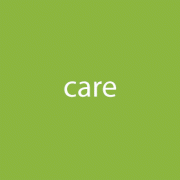 Would you like to become a caregiver? We're hiring!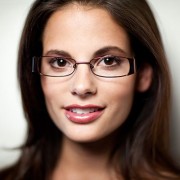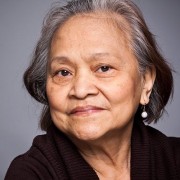 Contact us regarding a caregiver position

I had and continue to have a very good experience for my elderly parents with the April Home Care Agency. They are very caring and skilled people. They put the clients' and their closest ones' comfort and safety before anything else. I will very much recommend this company for your loved ones.